Category: David Burnett post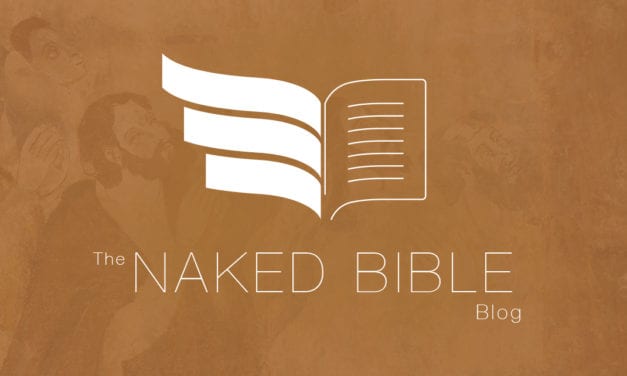 This is Part 2 of a series of guest pots by David Burnett. Part 1 is located here. – MSH...
Read More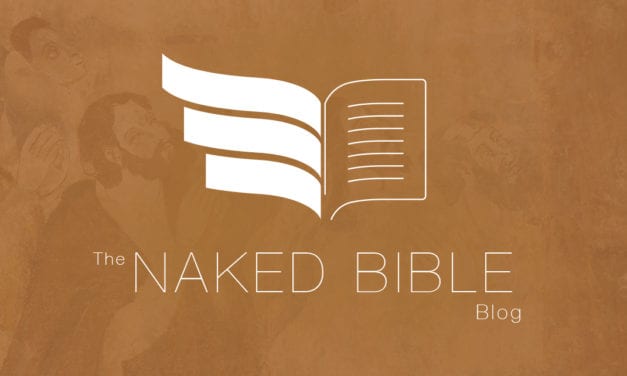 by MikeHeiser | Apr 18, 2017 | Biblical Theology & Doctrine, David Burnett post, Genesis, Hebrew Bible (OT), NakedBible, New Testament, Romans, Septuagint, Theosis, Uncategorized, Use of OT in NT | 0 |
This is the first of four installments on this topic, all written by David Burnett. This series is...
Read More

Subscribe to our Newsletter
Upcoming Events
May 2 @ 11:00 am

-

12:00 pm
The Unseen Realm