NakedBible

Paleobabble

Videos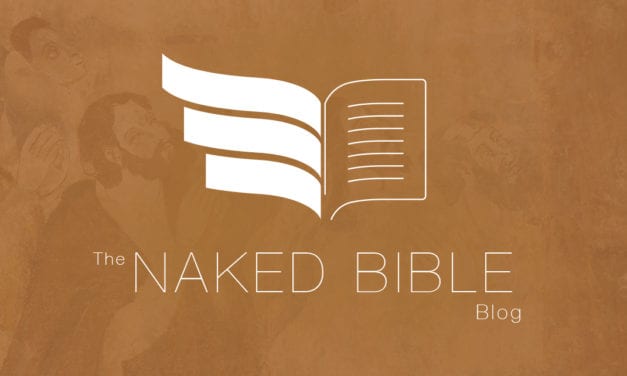 This may be controversial in terms of the illustration I'll use to, but I find the...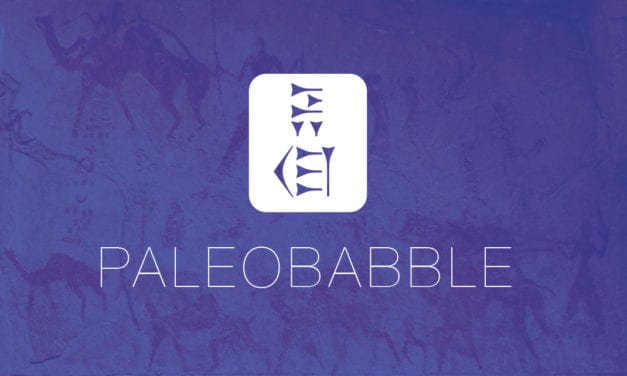 I've blogged once before about this point of pseudo-research as it relates to using the Talmud for...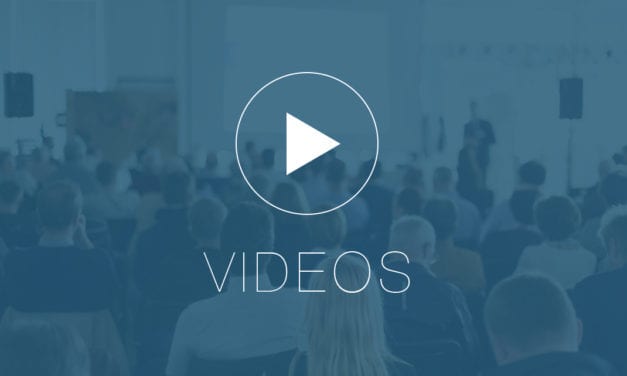 Thanks to Shaun for producing this second installment: Part 1 can be viewed...
All Posts
Just a brief follow-up on the subject of whether fallen angels can be redeemed. One of the curious points to me in this matter has been how some refer to the idea of angelic salvation as a "doctrine." That word...
Read More

Subscribe to our Newsletter
Upcoming Events
May 2 @ 11:00 am

-

12:00 pm
The Unseen Realm