NakedBible

Paleobabble

Videos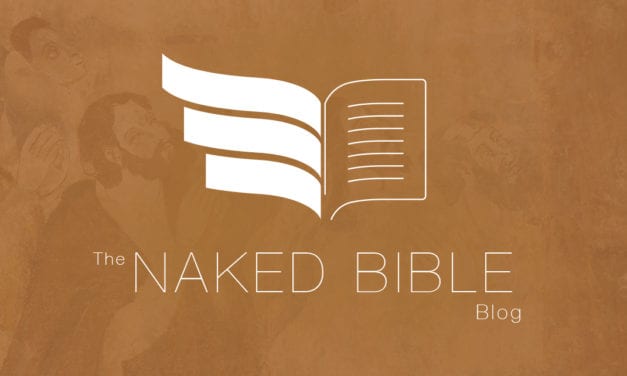 The Jew and Gentile podcast has a connection to Ratio Christi, a well-known campus ministry....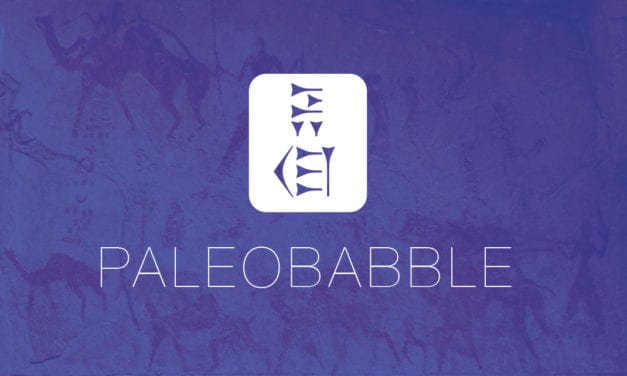 I wrote and self-published The Bible Code Myth over ten years ago. I don't believe it was...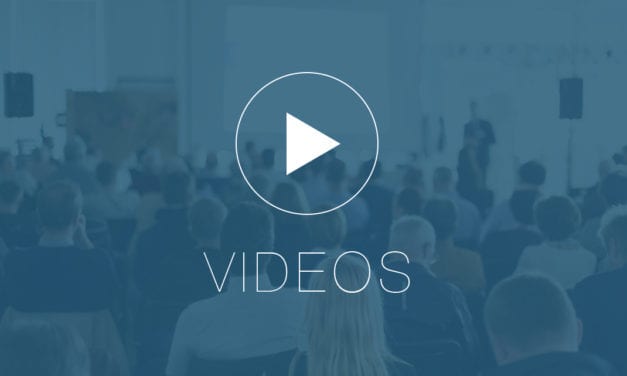 Thanks to Shaun for producing this second installment: Part 1 can be viewed...
All Posts
This has been in the planning for a few months, and now it's official: I won't be the...
Read More

Subscribe to our Newsletter
The Unseen Realm