Tag: apologetics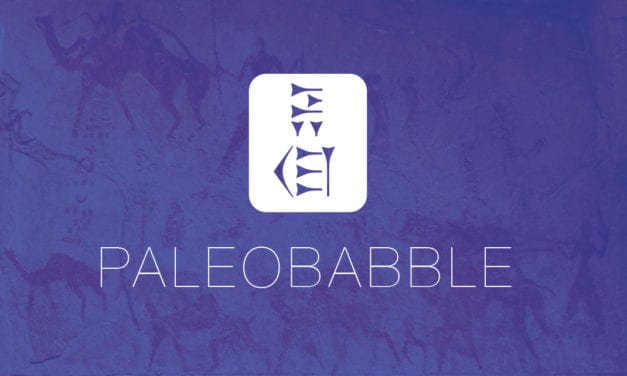 What's fair is fair. Sanctified paleobabble is still paleobabble. The excellent Evangelical...
Read More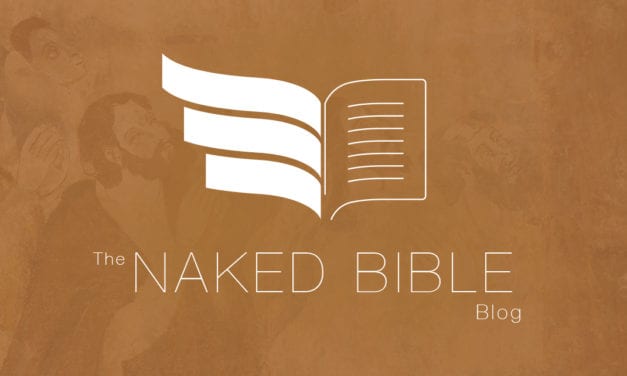 by DrHeiser | Feb 21, 2016 | Biblical Study & Translation, Biblical Theology & Doctrine, Divine council, Fringe Bible Interpretation, Genesis, Genesis 1, Hebrew Bible (OT), Jesus, Zeitgeist mythology, NakedBible, Unseen Realm | 0 |
The videos from the conference of last October are now finished and uploaded. Thanks go to Shaun...
Read More

Subscribe to our Newsletter
The Unseen Realm