Tag: Bible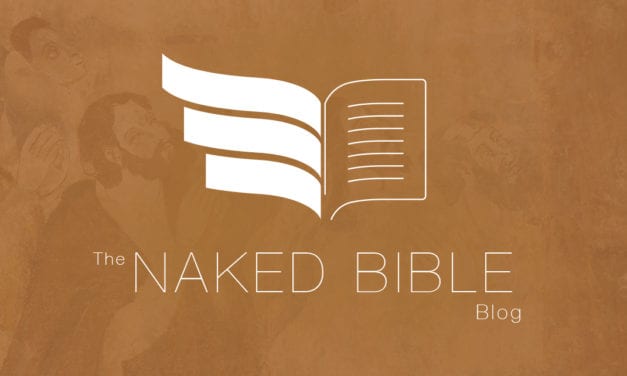 I'm on with Rev. Walker the third Monday of each month. This time we talked more about the...
Read More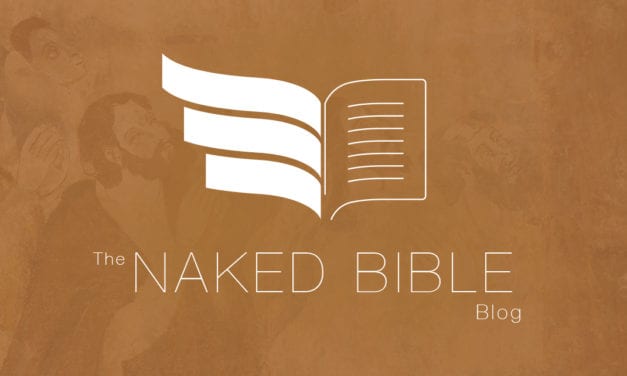 This past week I had the privilege of spending two days at the secret (not quite underground)...
Read More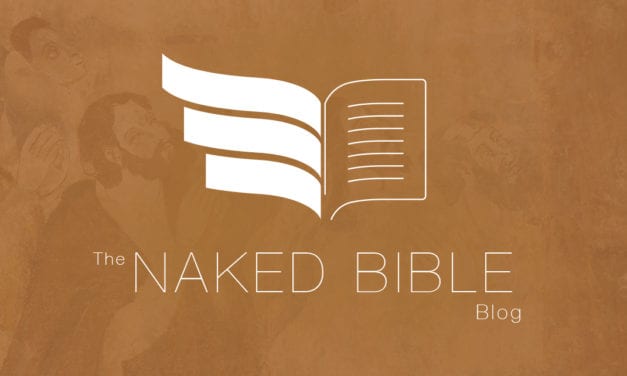 I just learned that Logos Bible Software is offering a 25% discount for Naked Bible Podcast...
Read More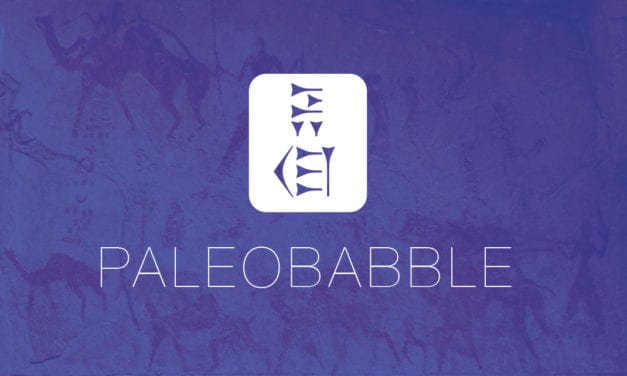 I haven't watched or listened to this yet, but I'm expecting Dr. Brown to have some...
Read More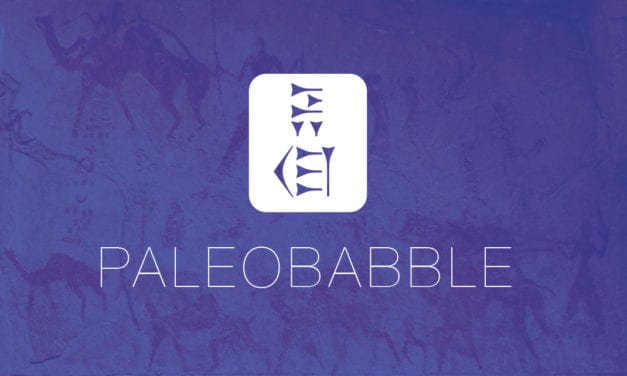 If you haven't subscribed to FringePop321, Mike's YouTube Channel for discussing...
Read More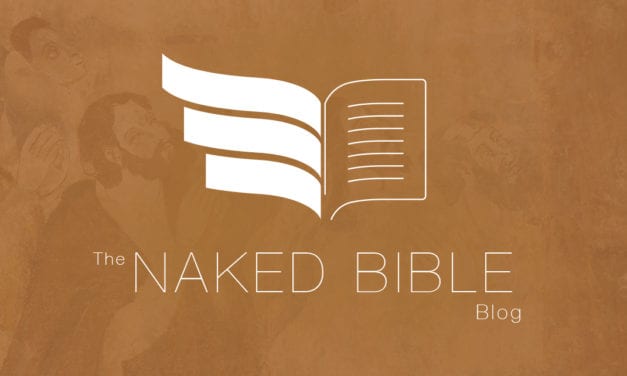 Over the last couple days I've profiled the topics of Dr. Bill Arnold (panbabylonianism) and...
Read More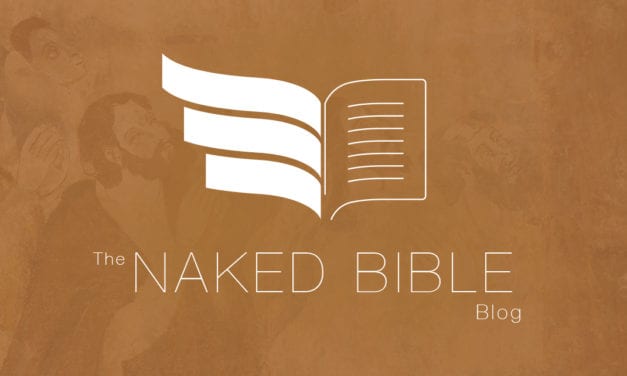 Here's the latest "infographic" video from Shaun. I think this audience will...
Read More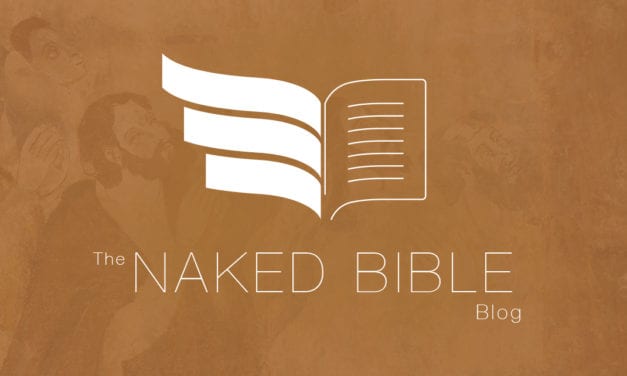 Yesterday Zondervan's launch of my 60 Second Scholar three-book series became official (the...
Read More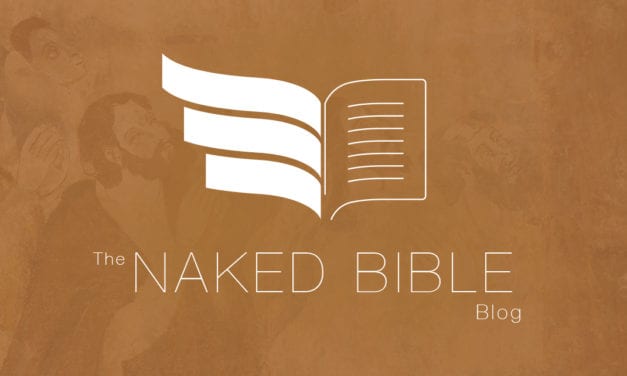 Zondervan's re-publication of my 60 Second Scholars series officially launches today!  I...
Read More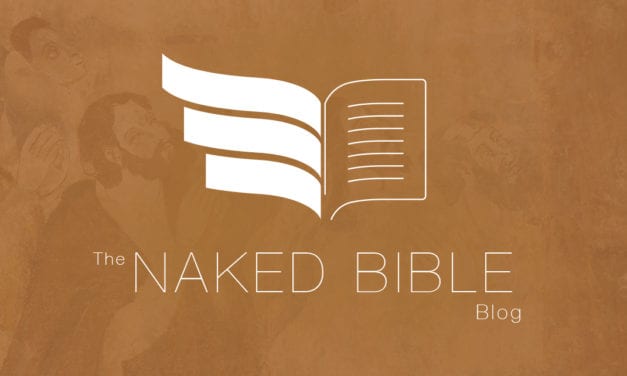 This post is a continuation of Parts 1, 2, and 3 by Dr. Ronn Johnson. Dr. Johnson recommends...
Read More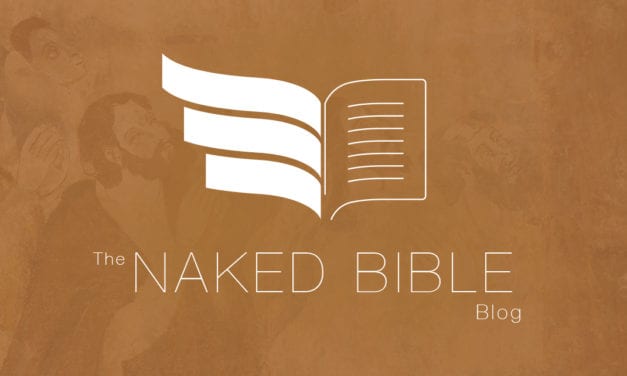 The interview with Jon Fuller for his "Are You Real?" podcast was posted on Feb 18. I...
Read More