Tag: Peck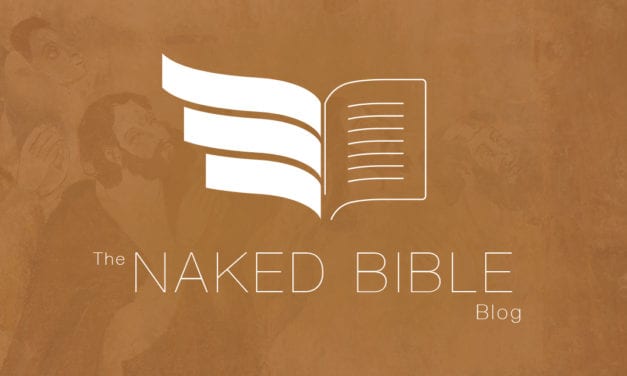 This is the first Google hangout interview I've done. It's video (web cam). Had some...
Read More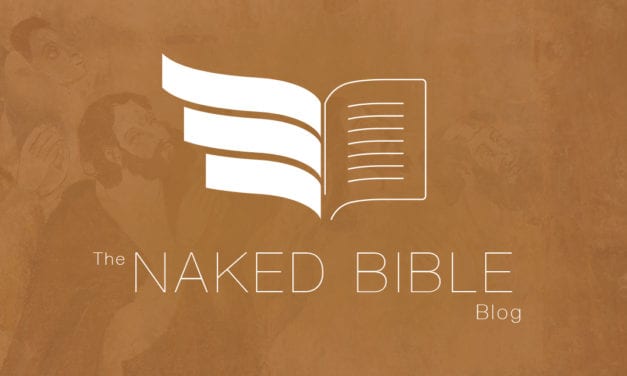 by DrHeiser | Jan 6, 2015 | Ancient Astronauts, Ancient Texts & Manuscripts, Conspiracy Theory, Eschatology / End Times, NakedBible, Paleobabble, Reviews, books, UFO Religions, UFOs & religious beliefs | 11 |
I did an interview today (1.5 hrs) with Josh Peck, host of The Sharpening. The focus was on The...
Read More

Subscribe to our Newsletter
The Unseen Realm