NakedBible

Paleobabble

Videos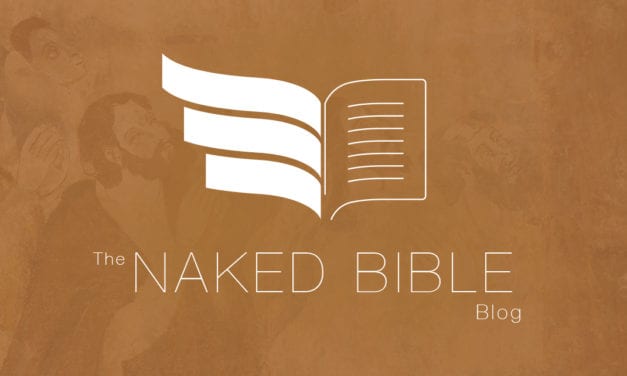 [MSH: When readers finish this essay, they will recognize its internal consistency with my...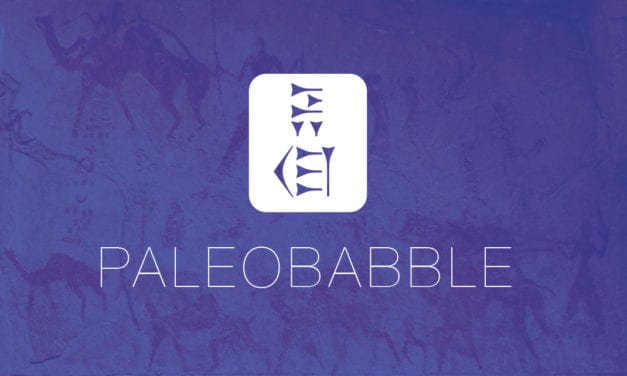 Here's a link to a Breitbart story, part of which reads: "Iraqi transportation...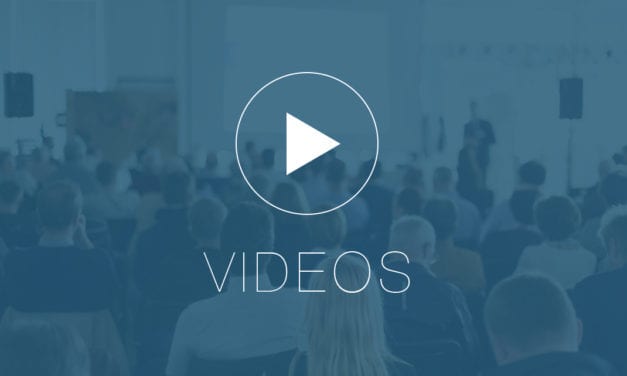 Thanks to Shaun for producing this second installment: Part 1 can be viewed...
All Posts
Those who have never read my first novel, The Facade, may find this interview interesting.  It was fun — got me more in the mood than ever for book 3. Hope to start writing that in May. The centerpiece of the novel is a...
Read More

Subscribe to our Newsletter