NakedBible

Paleobabble

Videos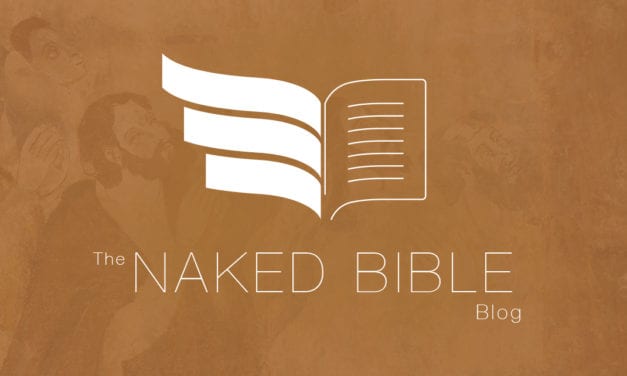 My employer, Logos Bible Software (Faithlife Corp) let me know today that they've put...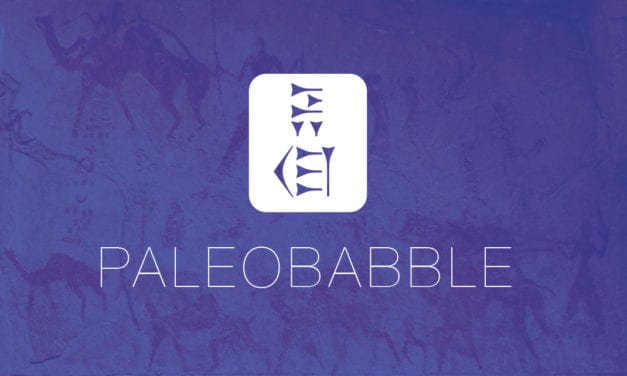 Readers interested in ancient North America (and who are data-driven, not conspiracy-driven or...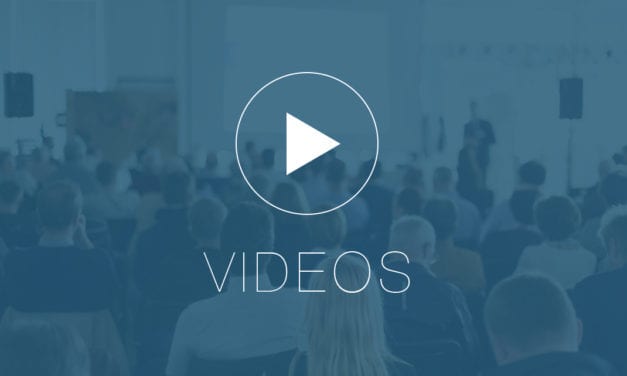 Thanks to Shaun for producing this second installment: Part 1 can be viewed...
All Posts
I'm excited to introduce everyone to the MIQLAT Network! For a couple years now I've been fielding emails and questions during live events from people who love the content I produce in books and the Naked Bible Podcast about how...
Read More

Sponsored Ministry
Subscribe to our Newsletter
The Unseen Realm