NakedBible

Paleobabble

Videos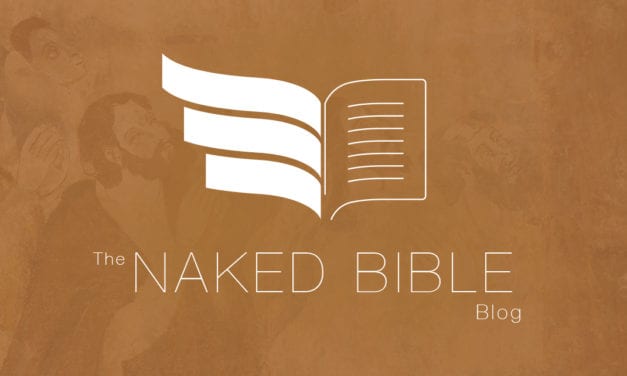 This is Part 9 of a guest series by Dr. Ronn Johnson.   My last post concluded with the...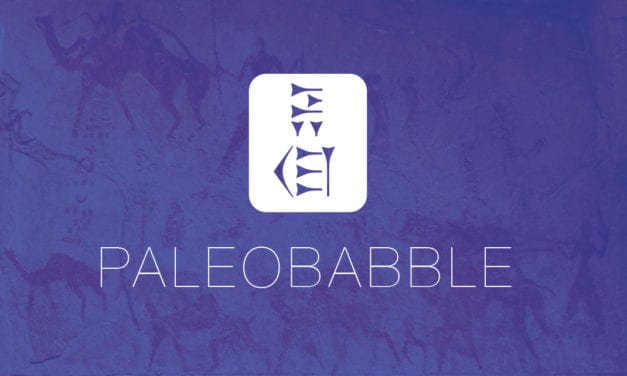 Back in March I posted a link to the video below, which was created and posted by Dr. Michael...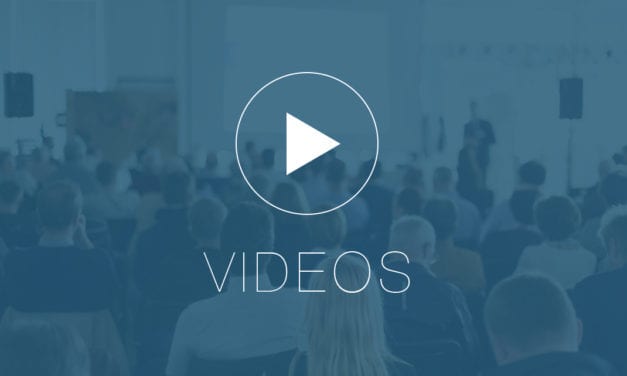 Thanks to Shaun for producing this second installment:   Part 1 can be viewed...
All Posts
Most of what people think they know about angels doesn't come from the Bible. If you think...
Read More

Sponsored Ministry
Subscribe to our Newsletter
Upcoming Events
January 25, 2019

-

January 26, 2019