NakedBible

Paleobabble

Videos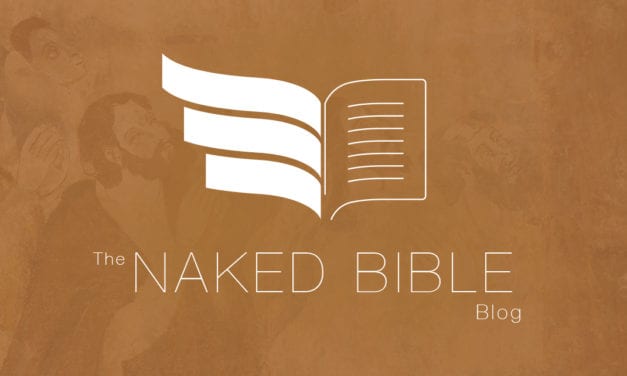 This is Part 2 of a series of guest pots by David Burnett. Part 1 is located here. – MSH...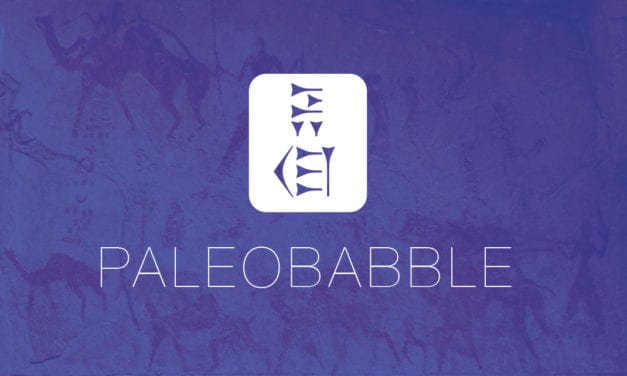 I came across this article tonight — it's accessible online: D. M. Mulhern, "A...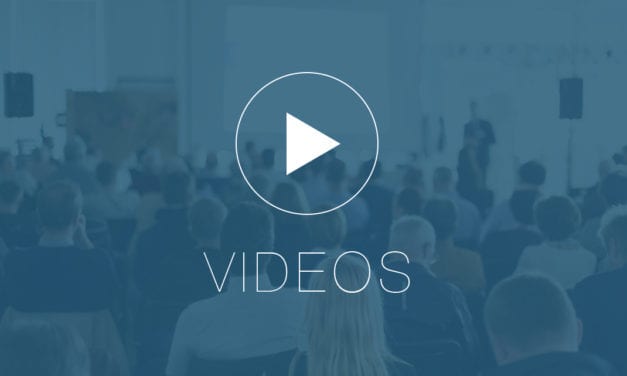 Thanks to Shaun for producing this second installment: Part 1 can be viewed...
All Posts
I think you'll all enjoy this interview with my friend David Limbaugh, author of The True...
Read More

Subscribe to our Newsletter
Upcoming Events
May 2 @ 11:00 am

-

12:00 pm
The Unseen Realm