NakedBible

Paleobabble

Videos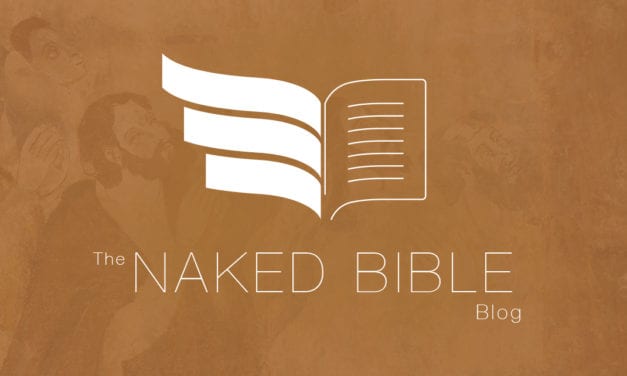 As most of you know, our inaugural Naked Bible Conference sold out a week ago. We still have a...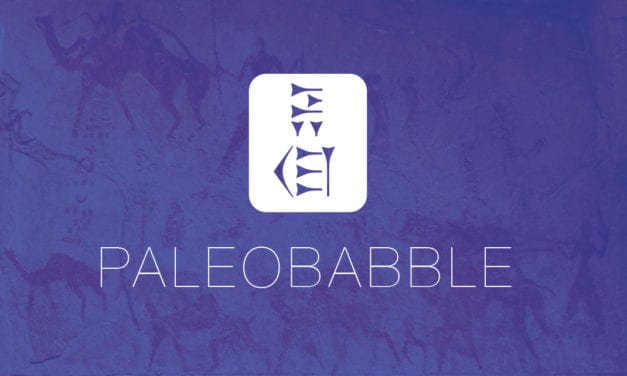 I just saw a news story about a 2,000 year-old sarcophagus discovered in Alexandria, Egypt. The...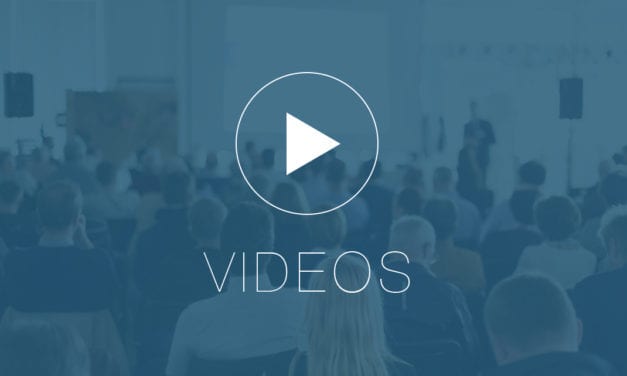 Thanks to Shaun for producing this second installment:   Part 1 can be viewed...
All Posts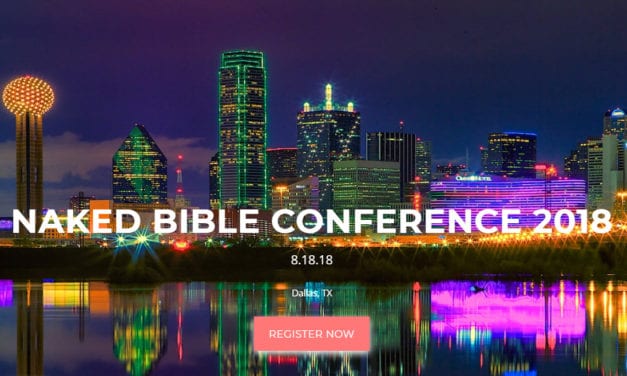 It's on! After months of hinting that our first Naked Bible Conference was going to happen,...
Read More

Subscribe to our Newsletter
The Unseen Realm