NakedBible

Paleobabble

Videos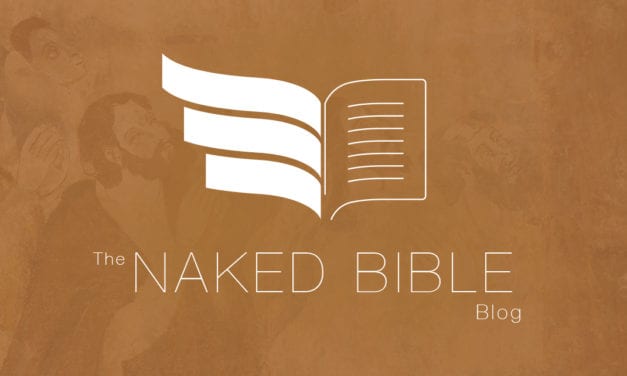 Here are the slides for this second talk. I will post a link to the livestream / video once we...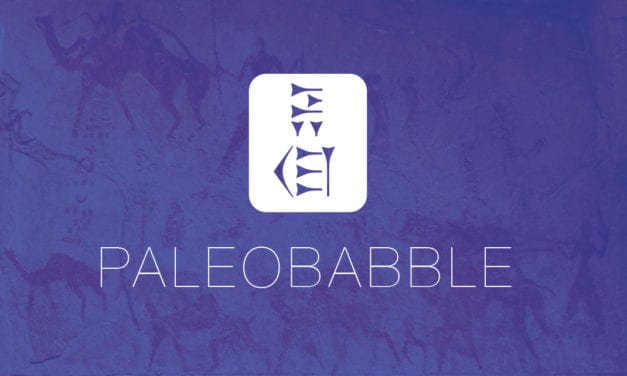 This past Friday, Feb 2, Lynn Marzulli's second round on Paracas skull DNA was revealed to a...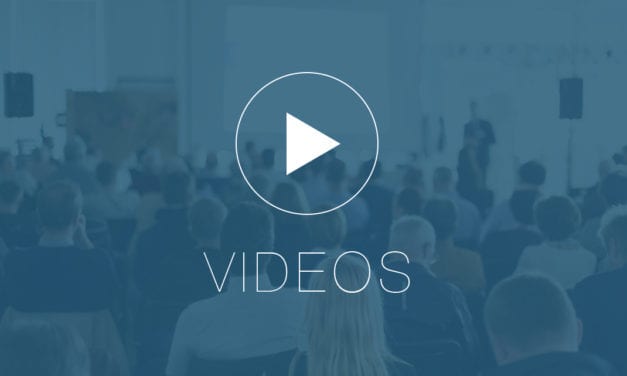 Thanks to Shaun for producing this second installment: Part 1 can be viewed...
All Posts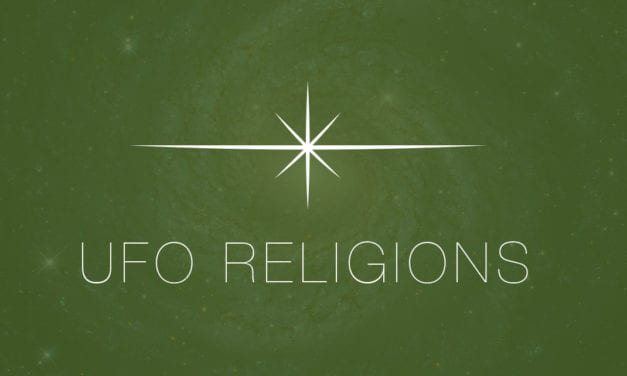 If you have not yet read Nick Redfern's two books on the Roswell UFO incident, you should....
Read More

Subscribe to our Newsletter
The Unseen Realm