NakedBible

Paleobabble

Videos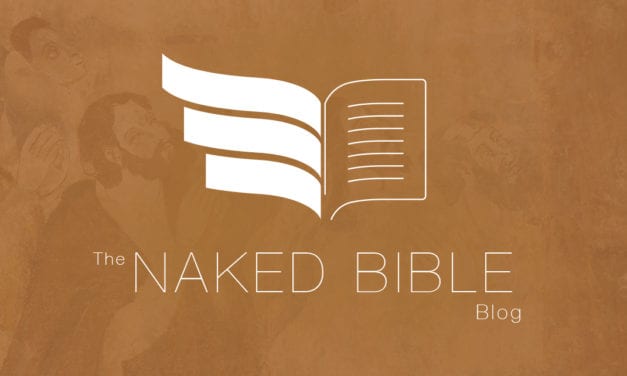 I'm happy to announce and recommend this article by Ed Glenny: "The Septuagint and Biblical...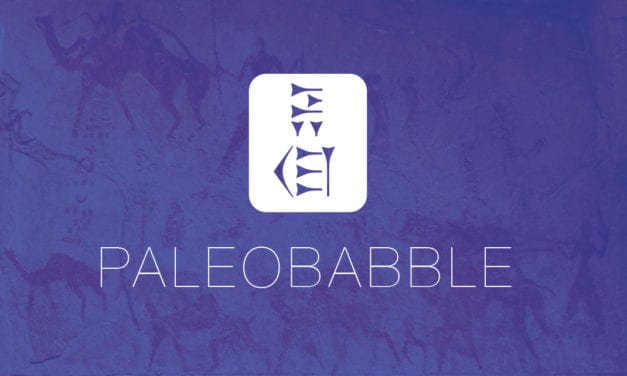 Lynn Marzulli (L. A. Marzulli, but I knew him years ago as Lynn) just posted something accusing me...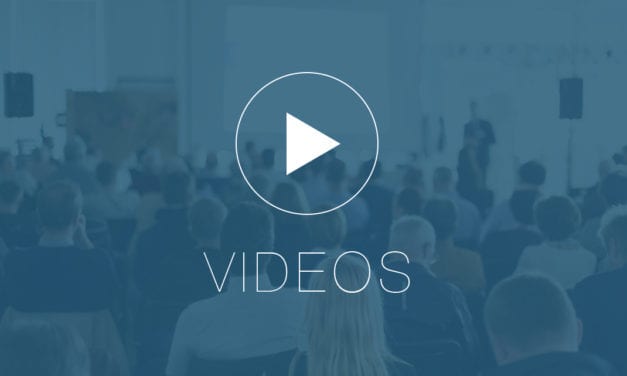 Thanks to Shaun for producing this second installment: Part 1 can be viewed...
All Posts
Listeners to the Naked Bible Podcast will recall that I had Rick Brannan on as a guest. Rick has produced a short (82 pp), 12-week introduction to the Apostles' Creed that is available on Amazon and Kindle. While I'm...
Read More

Subscribe to our Newsletter
Events Calendar
August 2016

S

Sunday

M

Monday

T

Tuesday

W

Wednesday

T

Thursday

F

Friday

S

Saturday

31

July 31, 2016

1

August 1, 2016

2

August 2, 2016

3

August 3, 2016

4

August 4, 2016

5

August 5, 2016

6

August 6, 2016

7

August 7, 2016

8

August 8, 2016

9

August 9, 2016

10

August 10, 2016

11

August 11, 2016

12

August 12, 2016

13

August 13, 2016

14

August 14, 2016

15

August 15, 2016

16

August 16, 2016

17

August 17, 2016

18

August 18, 2016

19

August 19, 2016

20

August 20, 2016

1:00 pm: Potomac Falls, VA - Unseen Realm Event

Mike will be speaking about topics in his book, The Unseen Realm, on August 20 in Potomac Falls, VA.

The event will be from 1-5 pm at:

Cascades Library
21030 Whitfield Plaza
Potomac Fall, VA   20165

Contact: Brian Garber: garberbrian [at] yahoo [dot] com

This event is not sponsored by Loudoun county public library.

21

August 21, 2016

22

August 22, 2016

23

August 23, 2016

24

August 24, 2016

25

August 25, 2016

26

August 26, 2016

27

August 27, 2016

28

August 28, 2016

29

August 29, 2016

30

August 30, 2016

31

August 31, 2016

1

September 1, 2016

2

September 2, 2016

3

September 3, 2016