NakedBible

Paleobabble

Videos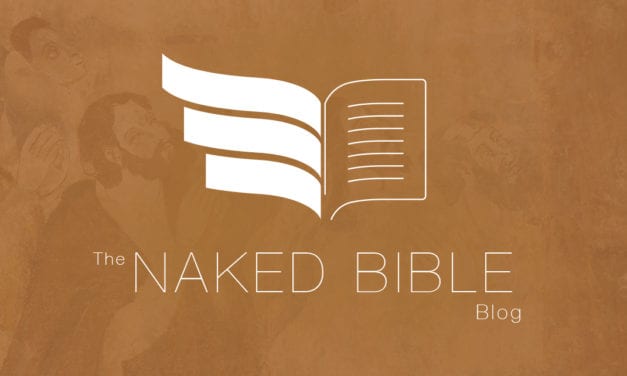 Here are the slides for this second talk. I will post a link to the livestream / video once we...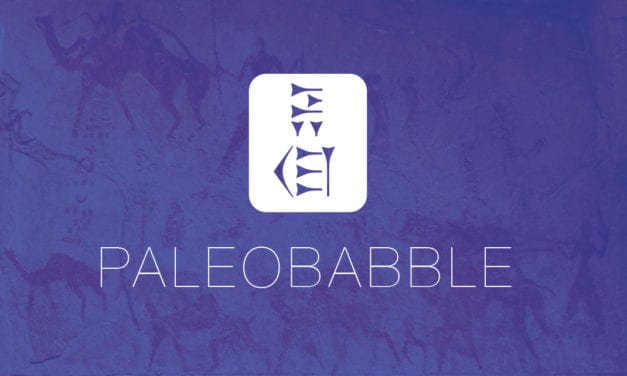 This past Friday, Feb 2, Lynn Marzulli's second round on Paracas skull DNA was revealed to a...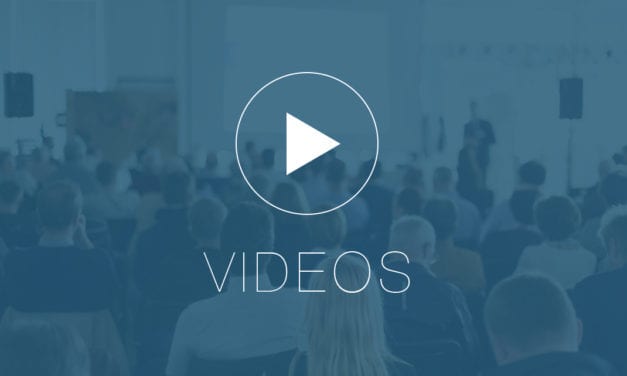 Thanks to Shaun for producing this second installment: Part 1 can be viewed...
All Posts
Here are the slides for tonight's session. This one will be livestreamed from the Grace Church Bellingham Facebook page, not my Facebook page. Wk3-Sacrificial...
Read More

Subscribe to our Newsletter
The Unseen Realm