NakedBible

Paleobabble

Videos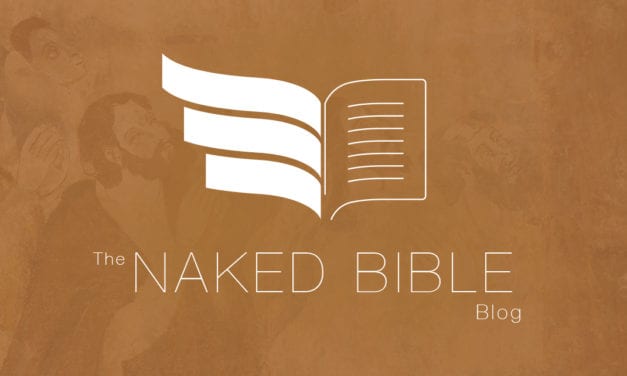 This is the 5th and final post in a series by guest blogger, Stephen Huebscher ——-...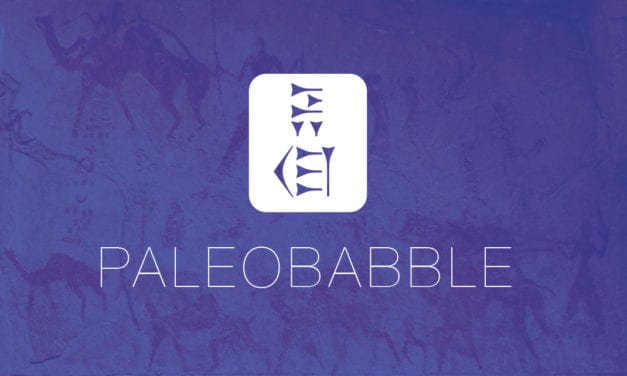 A couple months ago my PEERANORMAL Podcast focused on this modern myth. Here's a pretty...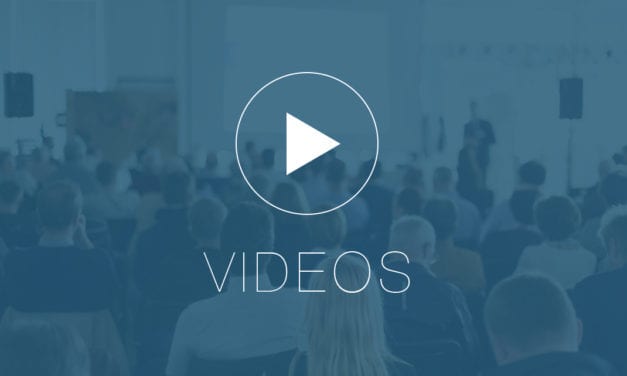 Thanks to Shaun for producing this second installment: Part 1 can be viewed...
All Posts
This has been in the planning for a few months, and now it's official: I won't be the...
Read More

Subscribe to our Newsletter
The Unseen Realm