NakedBible

Paleobabble

Videos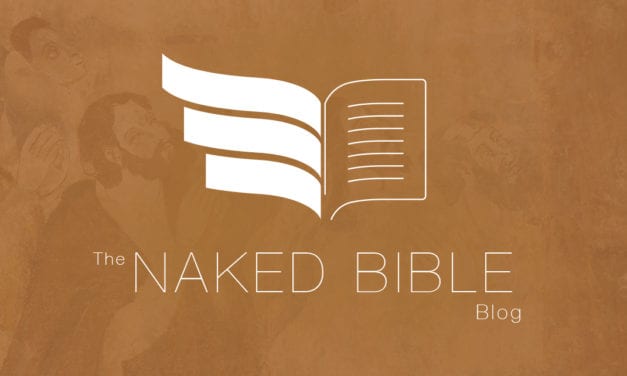 If you listened to my ETS interview with Randall last November, there were inklings of this in...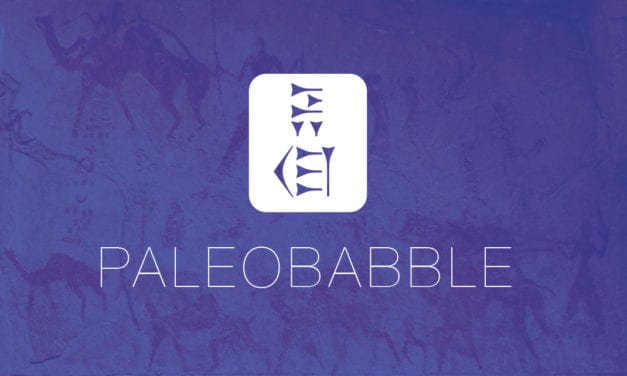 Short answer: nobody knows because the scans of the walls don't agree. Anyone interested in...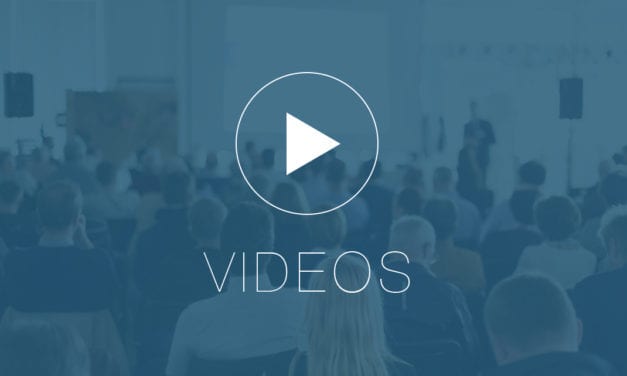 Thanks to Shaun for producing this second installment: Part 1 can be viewed...
All Posts
Everyone — I did this interview a week ago. It's always fun to talk about my novels. A sweet torture, as I really want to be into the third one. Hopefully I can say that I am this...
Read More

Subscribe to our Newsletter
The Unseen Realm