NakedBible

Paleobabble

Videos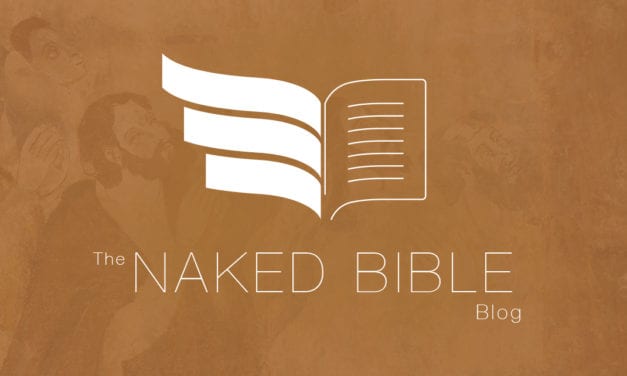 My short, self-published book, What Does God Want?, is now available for pre-pub as a Logos...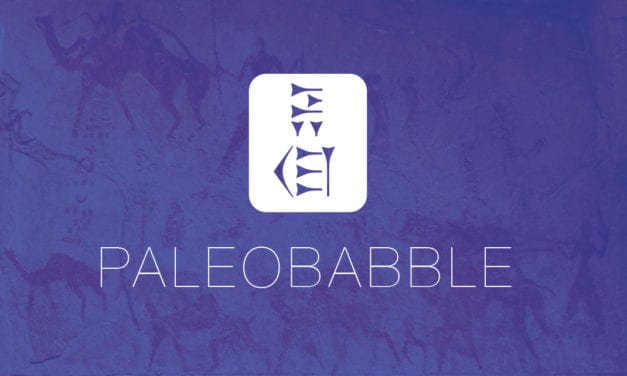 I'll let viewers decide. Try not to laugh at Ancient Aliens when you see this. I know....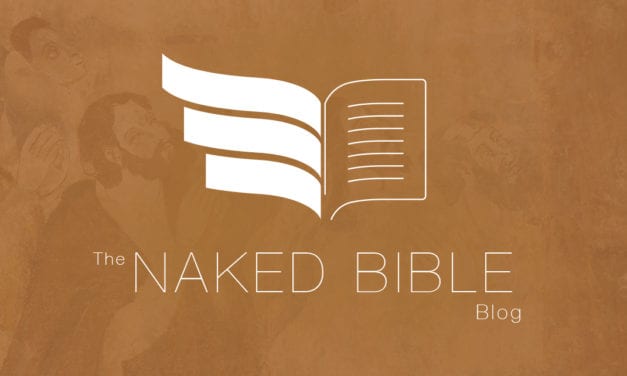 Hat's off to all the folks working hard at the Bible Project! I appreciate the Bible...
All Posts
Most of what people think they know about angels doesn't come from the Bible. If you think...
Read More

Subscribe to our Newsletter
The Unseen Realm