NakedBible

Paleobabble

Videos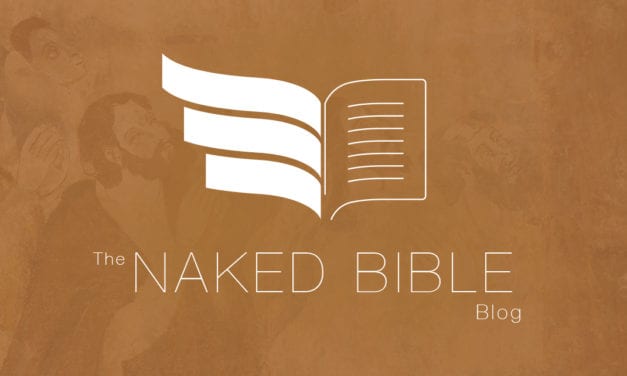 This is Part 5 of David Burnett's guest series. In early Judaism it was widely...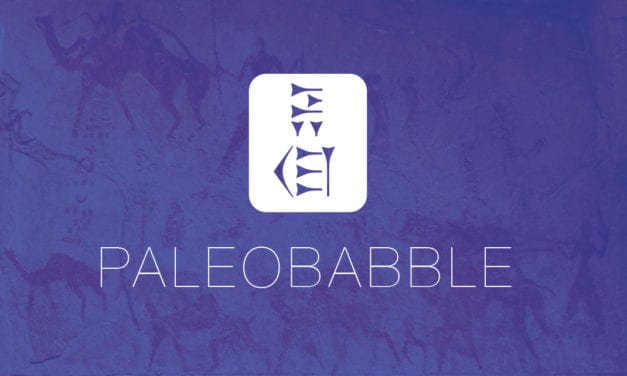 Well, this is soul-crushing. My thanks to Jason Colavito for once again directing our attention to...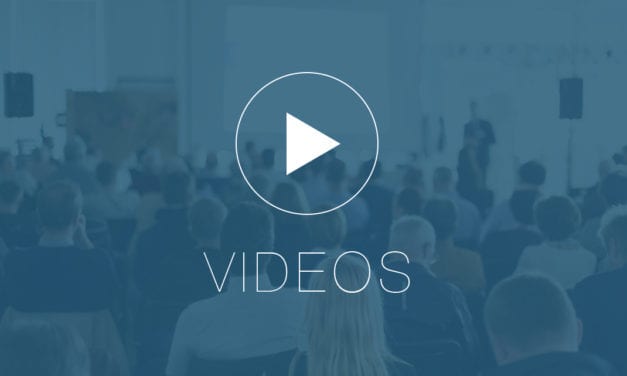 Thanks to Shaun for producing this second installment: Part 1 can be viewed...
All Posts
The episode of Noah's drunkenness in Genesis 9 has long befuddled interpreters. One of Noah's...
Read More

Subscribe to our Newsletter
The Unseen Realm