NakedBible

Paleobabble

Videos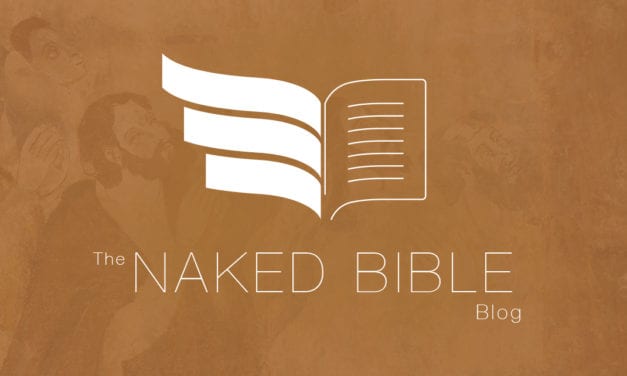 I recently did an interview on the Deeper Waters apologetics podcast. Here's the link for...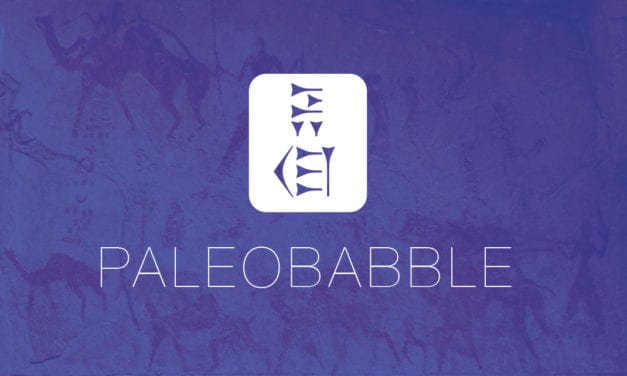 I haven't watched or listened to this yet, but I'm expecting Dr. Brown to have some...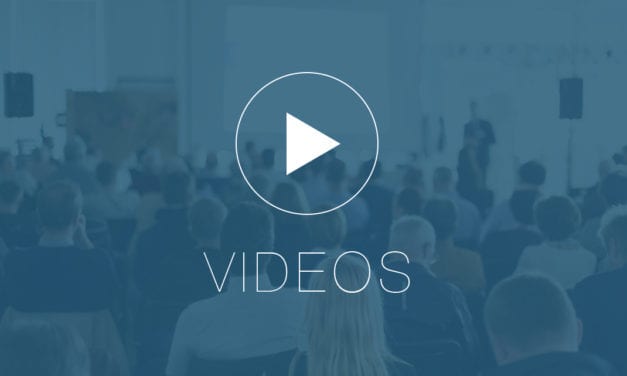 Thanks to Shaun for producing this second installment:   Part 1 can be viewed...
All Posts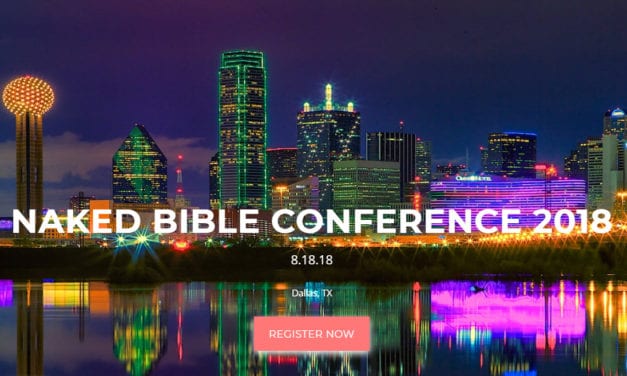 It's on! After months of hinting that our first Naked Bible Conference was going to happen,...
Read More

Subscribe to our Newsletter
The Unseen Realm