Learn More

Learn More

Learn More

The Unseen Realm
By Dr. Michael S. Heiser
About the Book
Order Your Copy

Listen Now

The Facade
The Portent
NakedBible

Paleobabble

Videos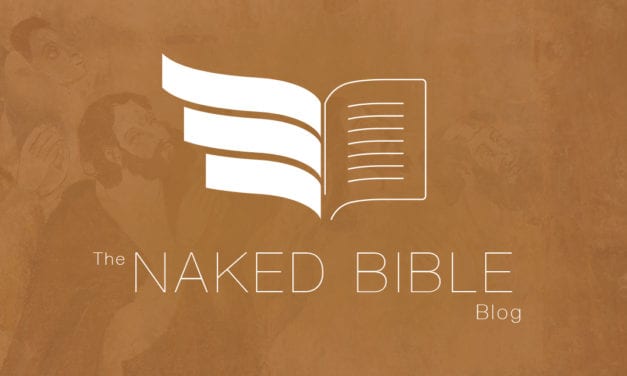 Brief update on my health: Well, this week wasn't the news producer we thought it would be. I met...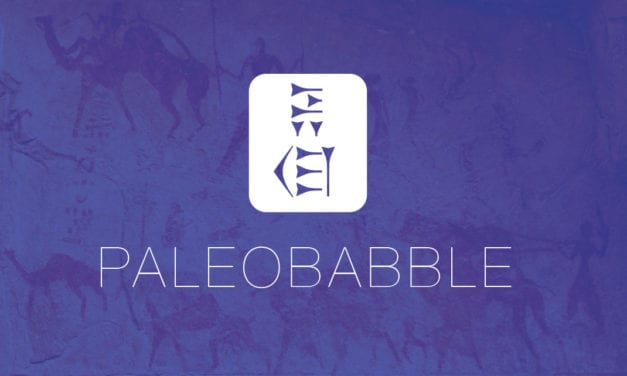 The title of this post is kind of clunky, but necessary. When I first heard this news about a week...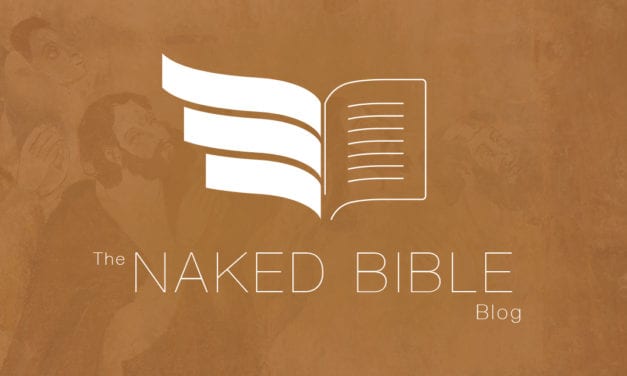 Hat's off to all the folks working hard at the Bible Project! I appreciate the Bible...
All Posts
It's been a while since posting any update on my health—basically because there has been nothing new to report. The past week or so has been given to several medical tests and meetings with my oncologist and (potential) surgeon,...
Read More


Learn More

Learn More

Learn More

The Unseen Realm
By Dr. Michael S. Heiser
About the Book
Order Your Copy

Listen Now

The Facade
The Portent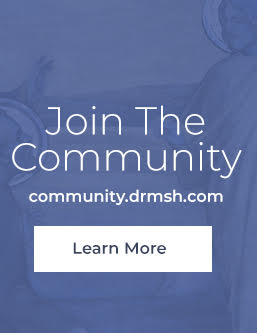 Subscribe to our Newsletter
The Unseen Realm