Learn More
Learn More

The Unseen Realm
By Dr. Michael S. Heiser
About the Book
Order Your Copy

Listen Now
The Facade
The Portent
NakedBible

Paleobabble

Videos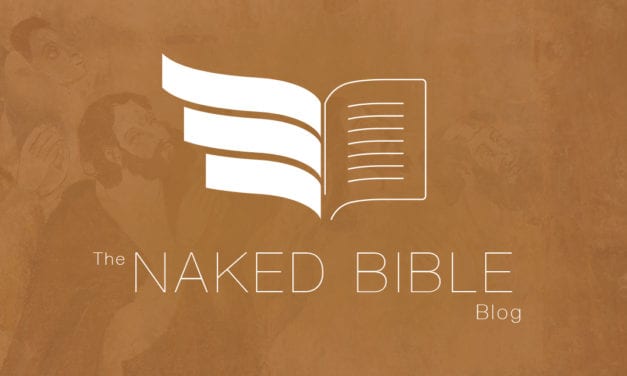 Don't take this list the wrong way. Yes, I'm in chemotherapy for cancer, but this...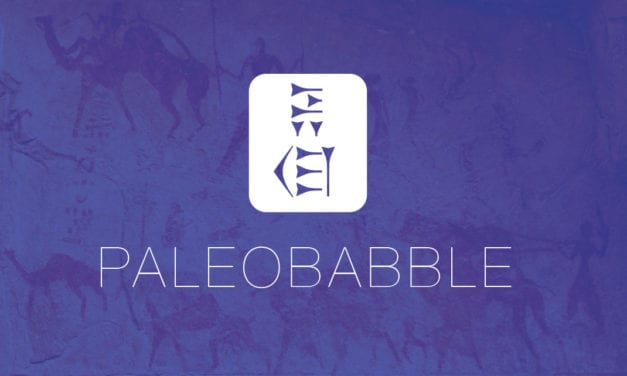 The title of this post is kind of clunky, but necessary. When I first heard this news about a week...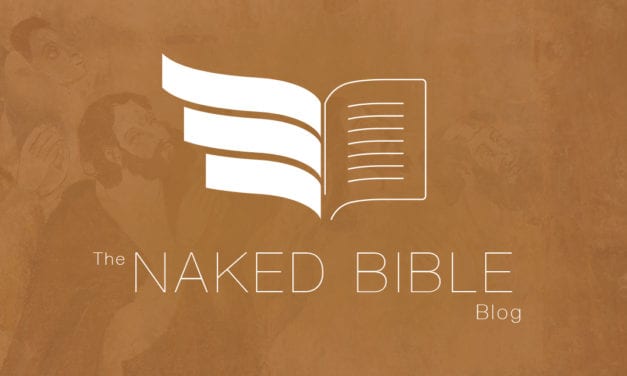 Hat's off to all the folks working hard at the Bible Project! I appreciate the Bible...
All Posts
I just wanted to offer a brief thanks to my readers. A week ago my Angels book crossed the 1,000 reviews line on Amazon.com. That mark means that I now have five books on Amazon.com with at least 1,000 reviews. Anyone in the...
Read More

An Introduction to the Divine Council
"Divine council" is a biblical phrase that (Pss 82:1,6; 89:5-8) for the spirit beings responsible to God for assisting him in governing heaven and earth (1 Kgs 22:19-23; Dan 4:17, 24; 7:10)
The Divine Council and Cosmic Geography
Deut 32:8-9 tells us God allotted the nations to members of his divine council. They became corrupt and hostile to God and his own nation, Israel. These are Paul's principalities and powers.
How Dr. Heiser Approaches the Bible
The Bible isn't the result of a paranormal event. The right context for its interpretation isn't the church fathers, the Reformation, or evangelicalism -- it's the original ancient context that produced it.

Subscribe to our Newsletter
The Unseen Realm