NakedBible

Paleobabble

Videos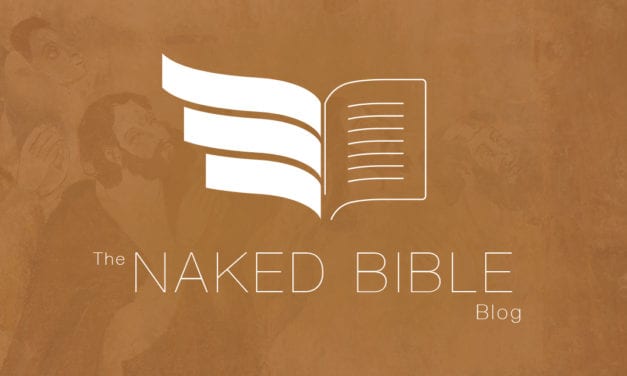 Frank Viola recently posted three interviews for his Insurgence Podcast that we recorded while I...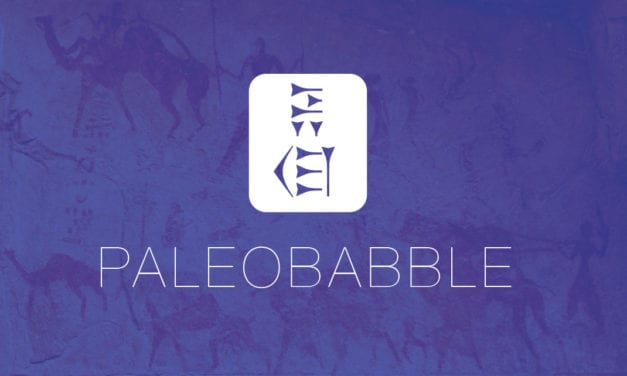 No surprise, but it doesn't go well. Carl Feagans, "The Pseudoarchaeology of America...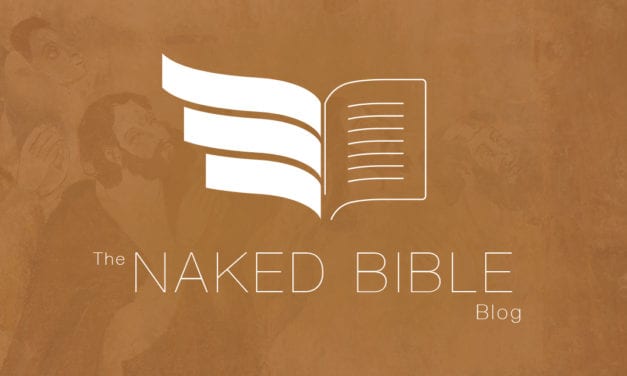 Hat's off to all the folks working hard at the Bible Project! I appreciate the Bible...
All Posts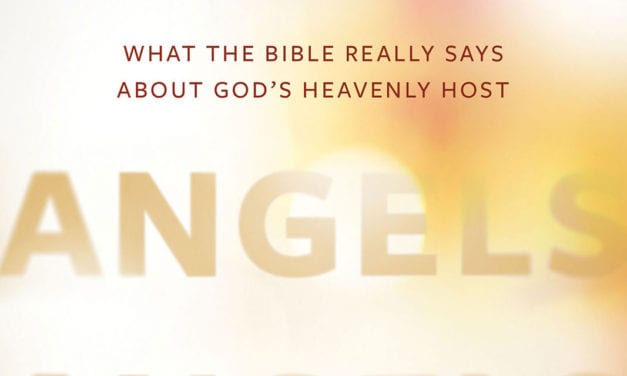 Most of what people think they know about angels doesn't come from the Bible. If you think...
Read More

Subscribe to our Newsletter
The Unseen Realm