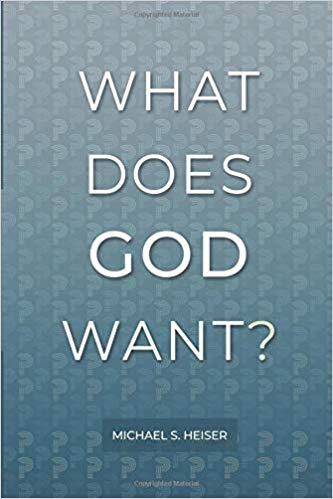 Well, Amazon has solved the paperback problem! You can now order What Does God Want? in paperback.
I've been asked many times, "How do I teach your material in my church? How can someone who isn't even ready for Supernatural get into this content? This book is the answer.
What Does God Want? is specifically designed for new believers, though if you read the reviews that are already there (for the Kindle version), you'll see that even people who have been believers for some time appreciate the content.