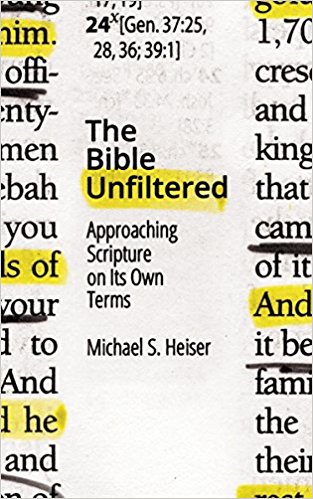 I received author copies of my newest book a few days ago. I have 6 to give away.
Here's how to win a signed copy!
1.       Post a review of Unseen Realm on Amazon. If you've already posted one, you could edit it so as to qualify for the next step.
2.       Email a screenshot of the review with your physical mailing address to: calvinheiser@gmail.com.
The giveaway ends midnight, Oct 3 (Pacific time). Submissions received after midnight will not be considered.
On Friday, October 6, 7 pm Pacific, we'll have a live drawing of the 6 winners on my Facebook / YouTube livestream. You have to follow me on Twitter (@msheiser) or on Facebook, or my personal YouTube Channel to get alerts for the livestream.
You do not have to be watching to win.